This page is all for Steve Fatone the man behind the seens. If you
don't know already Steve is Joey's brother. He does alot for *NSYNC and
he doesn't get much credit. Steve alayways tapes pretty much everything
so if ya see him he'll probably have a camera. I have seen Steve three
times but I can never talk to him because I freak and I start crying. Here
are a few pix of Steve!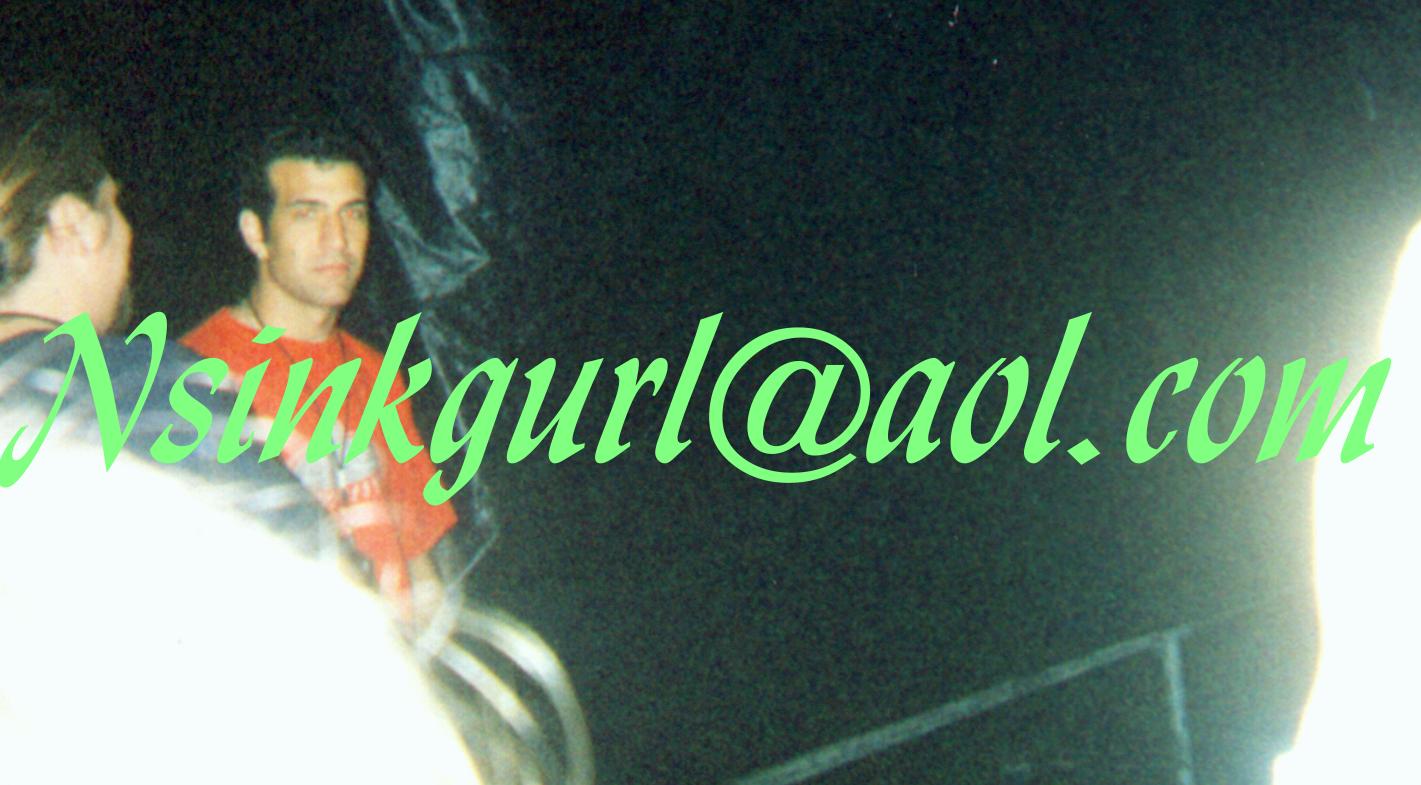 I took this pic at a *NSYNC concert in New Orleans!




This is a pic my friend Brittny took at the New Orleans concert!!!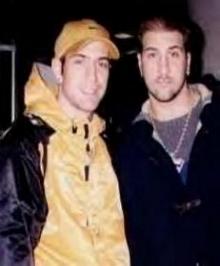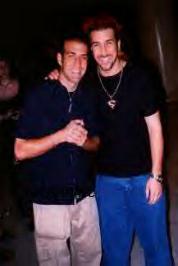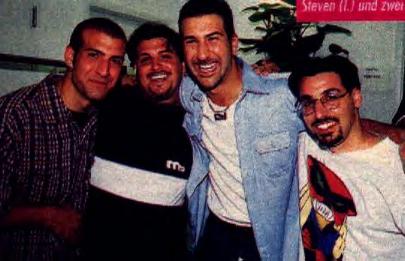 Steve,Joey (cousin), Joey, Steve(cousin)
thanx to Steve for the pic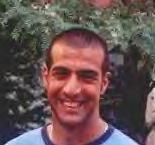 \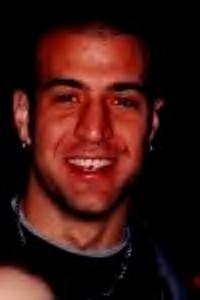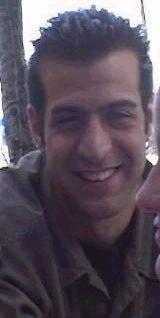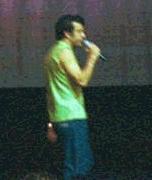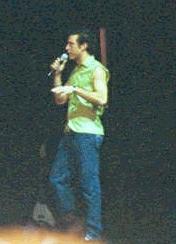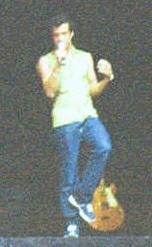 Thanks Mary Ann
Full name: Steven Anthony Fatone
Birthday: Oct. 15, 1974
Age:25
Moved to Orlando from Brooklyn with the rest of the
Fatone clan when he was 15.
He,Joey and sister Janine was to sing with Dad's
group the Orions
Steve has a 2 year old son named Nikoles

Here are a few pix of Steve and Joey's sister Janine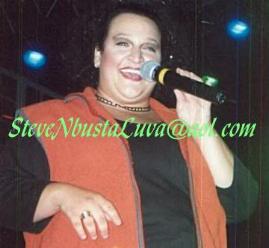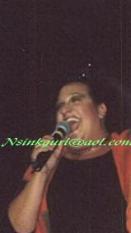 If you wanna have your chance to see or meet Steve while
*NSYNC is on tour he most likley will be roaming around the floor
of the venue before the concert! So go see Steve he's so sweet!
If you have any Steve pix or info, please send it to:
SteveNbustaLuva@aol.com or
IamAnsyncFANatic@aol.com