*NSYNC LINKS PAGE
These banners & links are for my page, put these
on your page. E-mail Me First Please!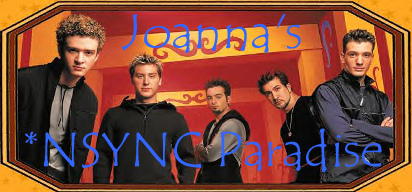 These are links to other peeps' pages!!!

*NSYNC's Official Flash Site, NSYNC.com




Click on this banner & then click "Play My Song"
to vote 4 It's Gonna Be Me 4 TRL!!!




Sign up for Kiwibox.com and get points towards
Backstage Passes! Put InNeedForBSP in the referral
slot, please. Thanks!



Visit the best radio station on th planet,
94.5 KSMB @ KSMB.com




Check out FuMananSkeeto's First Artist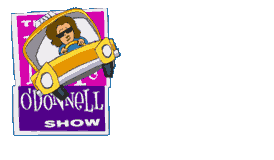 E-Mail Rosie, Keep *NSYNC on Rosie.com



Get *NSYNC on Oprah E-Mail her @ Oprah.com




Support Justin's charity,
Keep music in our schools!


Click on the banner above to find out more and
Tell The "got milk?" people WE WANT *NSYNC!!!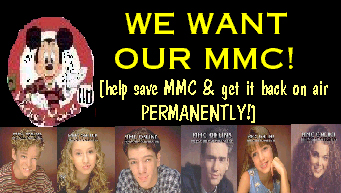 Join the effort to get back MMC, E-Mail the peeps @ Disney!

Visit Lance's website: FreeLanceEnt.com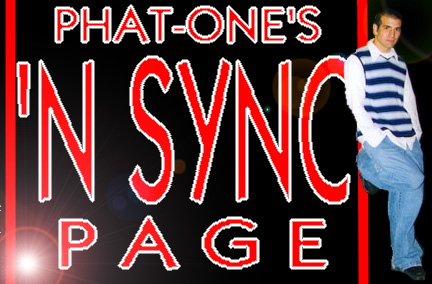 Visit Steve Fatone's Website about the best
group in the world, *NSYNC!



Visist BYE BYE BYE.com, the offical *NSYNC Peeps
website site

Check out the *NSYNC products at:

Buy *NSYNC's Album,

,at Amazon.com!


Find Great *NSYNC items at E-Bay.com
Fan Sites
Go to this fan website it is an AWESOME Page
When You Wish Upon a Star...
Official Tyler Chasez Fan Site


WWW.LanceBass.Com-Not Offical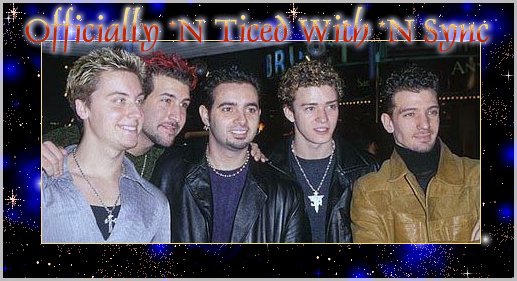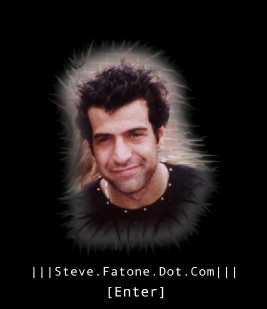 SteveFatone.com
GonnaBeNSYNC.com

Lynn Harless Online
If You Want to be Added to My Page, Please Add Me to Yours. Then Send Me A Link to Your Page.

Updated on July 24, 2000!